About Us
We're a dynamic and fast-growing data observability company with a clear mission: enhancing data reliability
At Telmai, we are committed to using innovation to improve data reliability for enterprises. We have pioneered the world's most comprehensive data observability platform that leverages AI to ensure high-quality data – across the entire data pipeline, be it legacy on-premise systems, cloud storages, or event streaming systems.
Elevating data reliability
As a seed-stage company focused on Data Reliability, we're proud to have secured funding from .406 Ventures, Glasswing Ventures, Y Combinator, and ZettaVenture Partners.
We work with industry leaders like Datastax, Clearbit, and Merkle, and our amazing partners include GCP, Databricks, and Snowflake.
At the core of Telmai is an unwavering commitment to delivering continuous customer value. We prioritize our customers and are dedicated to crafting exceptional experiences. Don't just take our word for it; read what our customers have to say about us on G2.
Our values
We figure it out
Every customer interaction is special
We do the right thing
We share our passion for Telmai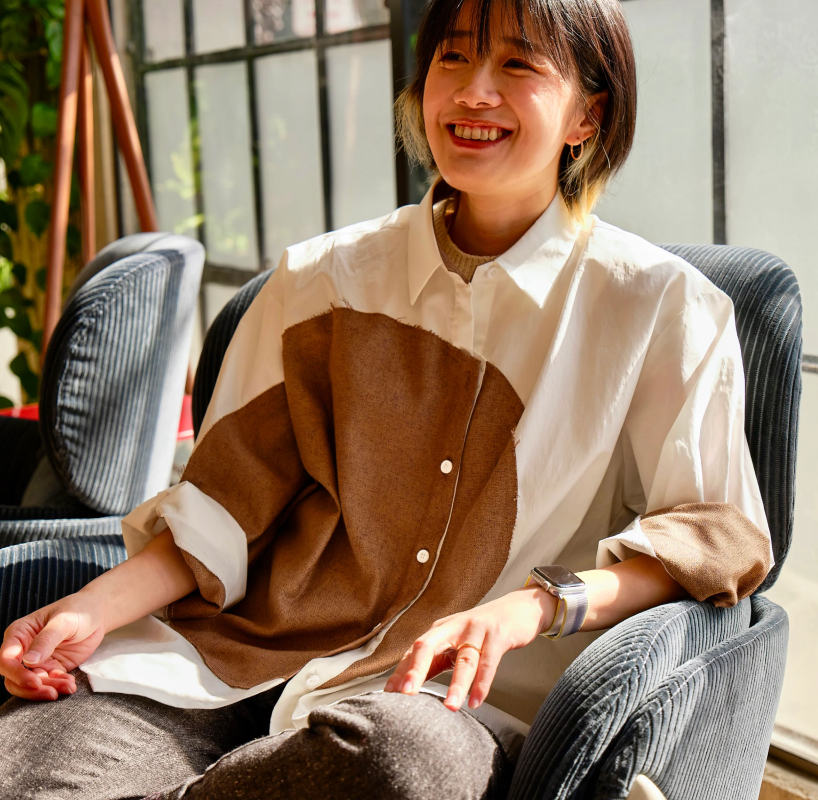 We chose Telmai because of its flexibility and architecture. Telmai will remain our data observability platform as our data landscape changes. Telmai has lots of adapters in place to quickly integrate with various data sources across cloud providers. In addition, it supports real time API integration for automated decisions in complex workflows.
Kishore Damodara
AVP of Cloud and Data Engineering, Merkle
See what's possible with Telmai
Request a demo to see the full power of Telmai's data observability tool for yourself